Champagne, the ultimate celebration drink, not that's we've had a lot of reasons to celebrate in 2020, but knowing your fizz is always important, especially here in Australia where we still import a huge amount making us the 6th biggest importer of Champagne in the world.
The big prestige Champagnes, Dom Perignon, Salon and Crystal as examples often get all the glory, especially for long term investment and cellarbility. However we would argue its worth taking a closer look at the Non-Vintage (NV) Champagnes, why? Well it is at this level where you really see the house style being employed. Blending multiple vintages, reserve wines, sometime oaked all give a huge array for the producer to paint their best expression of the wine and indeed house style.
We were lucky enough to taste our way through 20 current release NV Champagnes, all blind with some industry legends such as Stuart Knox from Fix, Alex Kirkwood from Solotel, and Angus Hughson from Wine Pilot. Here are the top wines we rated after scoring them with the 100 point wine competition scoring system, only being revealed once we had reached a joint consensus.
Veuve Clicquot – Yellow Label
Chalky minerality, white peach, fine bubble and well-balanced acidity. Good complexity and balance between autolysis, fruit forwardness and minerality, if a little sweet (high dosage) for this reviewer. It was agreed that whilst a little generic it did personify the "classic" NV style. There are certainly more interesting wines here, but it's a crowd pleaser. 90 points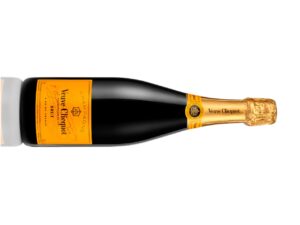 Perrier Jouet
Fizzy fresh apple juice, coconut and vanilla notes, leading to apricot on the palate. Floral high notes with both lift and a reasonable generosity on the palate. More broad than previous releases, possibly more warm vintage wines as a base. 91 Points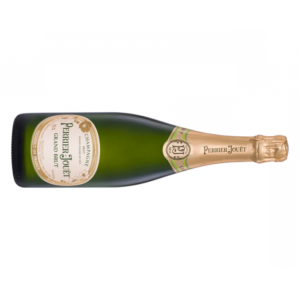 Veuve Fourny – Cuvee "R" Extra Brut
Fine and precise, this was a belter and my pick of the wines. Hints of hazelnut and brioche, but with a very fine line of acidity running through to the finish. Soft but fine bubble and mousse. Lovely wine, think aperitif fizz before sitting down to dinner at a quiet Parisian street bistro. Lovely. 93 points. (will age well in the midterm 5 years)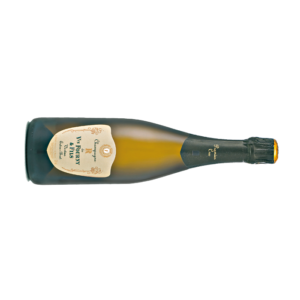 Lovely lifted florals on the nose, fine tight bead with structured stone fruit and chalky grip on the palate. Great balance, line and length. An excellent release which will age well. 94 points