It's that time of the year again when Fine Wine lovers the world over start to drool over picking up a few cases of arguably the world's finest and most expensive wines, yup it's Bordeaux en primeur 2014. After the stellar 2009 and 2010 vintages, recent Bordeaux vintages have struggled to gain much momentum or excitement from the public and merchants.
Pricing has remained high for vintages that really didn't warrant them, largely buoyed by Asia's thirst for all things super premium. We didn't buy anything in 2013 and only a case of the 2012 vintage's standout wine, Ch. Pontet-Canet. So 2014, can we get excited again or has the shine of Bordeaux's famous wine legacy dimmed forever?
With Robert Parker stepping down from en primeur tastings this year, Wine Advocate's Neil Martin takes over the reins and will now be responsible for generating the Vintage's interest, at least in the US. To borrow from Neil Martin's pre-release notes here's a nice summation of 2014, "Are they as good as say, 2009 or 2010? No. The saying goes "Août fait la moût" – August makes the must. Alas, in 2014 August didn't really turn up. If 2014 proved anything, it's that even a perfect autumn cannot fully compensate for a dismal summer."
Trying to place a vintage in the context of its peers is tricky but Jean-Michel Laporte of Chateau La Conseillante noted the 2014s similarities to the freshness of 2012 with much of the weight of 2006. Paul Pontallier of Chateaux Margaux compared the vintage to 2008 but with added oomph, emphasising that it is the best recent vintage outside of 2000, 2005, 2009 & 2010. This is perhaps the most succinct and accurate description as both vintages experienced cool summers but the grapes in 2014 were plumper and fleshier. By all reports the best communes on the Left Bank appear to be Paulliac, St Estephe and St Julien in that order. On the Right Bank look for those that have plenty of Cabernet Franc in their make-up but be aware that there are some exceptional Merlot dominated wines too.
Big names in the campaign so far:
First Growths releases to date include Chateau Mouton Rothschild that was released at the cheapest price for any other vintage on the market (£1152 per 6 bottle case). The 2011 currently sells at £1450 per 6 bottle case.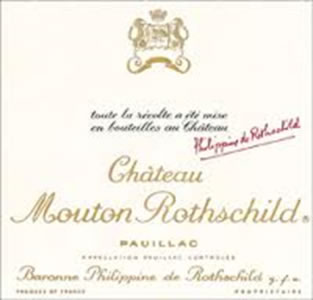 Haut Brion (£1176 per 6 bottles) and Chateau Margaux 2014 (£1152 per 6 bottle case) have followed Mouton with attractive pricing; we are waiting to see if merchants have found this has lifted the interest in the campaign.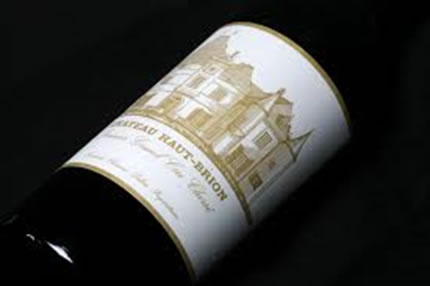 Chateau Pontet Canet's profile has never been higher, with the quality of wine being produced since 2005 consistently at Second Growth level. The bio-dynamic estate has been one of the few to justify the continued high prices and again this year have made a clear statement price matching an official and well regarded second growth, Chateau Pichon Baron at £324 per 6 bottles.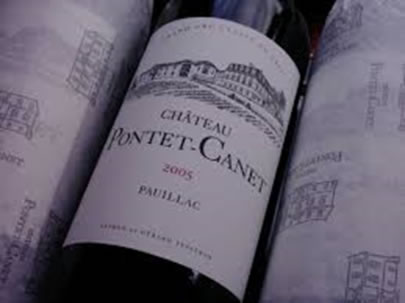 It will be a while until we see the wines hit Australian shores but we can't wait to try them or store them for you in our wine cellar. Drop us a line if you have any questions on Bordeaux 2014 or any other vintage that you need cellared.