Are you looking to fill your cellar with a few wines that will impress your dinner guests for years, even decades to come, without breaking the budget? We had a think about what super high value wines everyone should have in the cellar. Here are a few favorites.
Vintage Port
Over the years we've amassed a large number of bottles of Port. These include real 'proper' vintage Port from the Douro, local Australian Ports, and a few anniversary year wines from auctions.
Considering the average age of these wines, we feel you can pick up an absolute bargain especially when buying pre-aged from auction sites. Alas 1976 wasn't a declared year, but I do have a 1977 special edition of Dow's Vintage Port that set me back $40 and will last another 10 years without worry.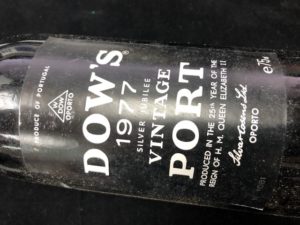 Coteaux du Layon
Another sweet wine style but hailing from the centre of the Loire Valley, CDL are 100% Chenin Blanc so lots of acidity, a range of sweetness and perfect for time in the cellar.
Moulin Touchais dates back to 1787, and is still family owned. They don't release their wines until 10 years of age which just goes to show how well they age. A recent tasting of wines went back to 1964, all perfectly well kept and delicious showing differences of vintage and time in bottle. To prove they last pretty much forever we even tried one from 1847…yes 1847. Still pretty, delicate and balanced, like drinking history although admittedly this wouldn't be cheap. However current vintages start at approx. $50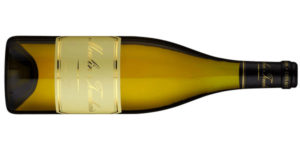 Riesling
Acidity again playing its part in age worth wines, Riesling can be purchased at amazing prices considering its quality much of which will age beautifully. Even top shelf Grosset Polish Hill is only $50-60 at release price, these wines whilst lovely youthful really develop into richer more complex styles with a few years on them. The 2002 is still drinking marvellously. Also check out Alsace Rizza's which can be crazy value and age into richer, tropical fruit wonders.