So there I was staring into the abyss of my wine storage cellar figuring out why I couldn't fit this new case in. The answer was of course obvious, I have not been drinking the cellar down at the required rate. Not only is this poor planning, but it also rather defeats the purpose in having a cellar in the first place. You see it's easy to collect wines, especially when you work in the trade, but I now drink less and tend to 'save' those special bottles for the perfect occasion, trouble is I'm not even sure I know what the perfect occasion is?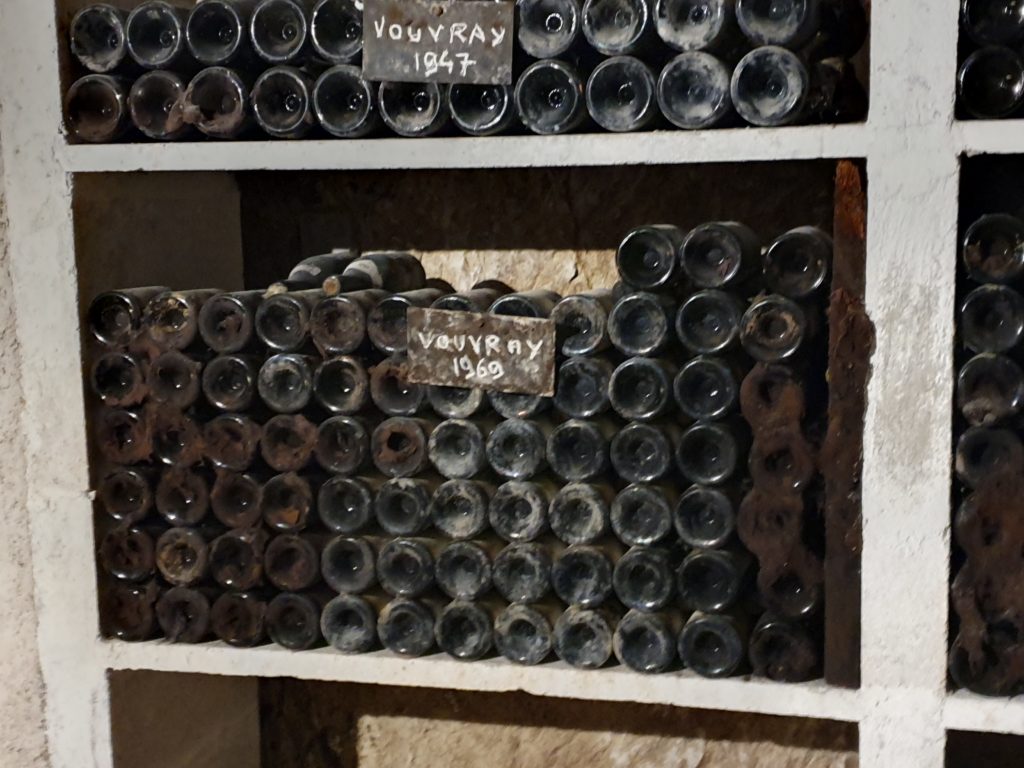 I took the plunge, grabbed a mixed dozen marked Classic Aussie Shiraz and headed home to remind myself what I had hidden away. Now not only have I not been drinking quite as much as I used to, but I got caught up in seductive, easily drunk youthful wines that whilst not simple, were a little too glugable. It's a sign of the times, light and medium bodied wines are in trend, tannins are out, acid and a good bit of funk in. Now I like these wines, but I had been ignoring the Classic Aussie Shiraz in my cellar. I'm glad I did.
You see upon ripping open the beaten-up mismatch of a case I found true classics that I had turned my nose up to. Those being 2006, 07 and 08 Penfolds 389's, St Henri's a cheeky Cellar Reserve Sangiovese I was given by the great Peter Gago himself, plus a number of Barossan Shiraz's of similar vintages, all very likely considered uncool by your youthful sommelier type. But waiting was what they needed, in that time they've matured into delicious, bright, complex examples of classic Shiraz. Sure they were big and boisterous upon opening but giving way to those secondary 'cellared' notes whilst still having a plush primary fruit core. Brilliant. The 'perfect' occasion? Cooking up something whilst spending time with my partner, why waste such special drops on anyone but your loved ones, (less loved ones on this occasion is recommended, although drinking alone may be pushing it).
So the moto of this tale is simple. Remind yourself why you have these treasures, pop one open and reveal in the one thing you can't buy, time. Correctly aged wines are simply unique and we're not seeing them on restaurant lists or in many bottle shops, which for reasons I won't go into here is fair enough, but if you have a cellar, get into it. Share it if you must (you should but we won't judge) and remember, you can't drink it when your dead.